Welcome to Porta-Sink! A division of U.S. Ice Machine Manufacturing Co. has been in the restaurant business for over 20 years. Porta-Sink specializes in manufacturing portable sinks, portable beverage bars, portable sushi bars and much more. From restaurants and events to everyday applications such as washing hands / dishes, prepping food, or serving drinks, our portable devices are designed to meet your needs.  Browse our Shop page for more products & information or give us a call! Shop with us at Porta-Sink today! 
Portable Beverage Bar
Portable Beverage Bar and Espresso Bar make it easy to serve your favorite drinks at any event. Designed for light-duty use by hotels, catering companies, patio parties, or your back yard.
Portable Compartment Sinks
We offer a wide selection of Portable Sinks from compact hand sinks to multi-compartment utility sinks for cleaning dishes, utensils and more. Available in 1, 3 & 4 Compartment Sinks.
Portable Sushi Bar
Portable Sushi Bars are designed and equipped with everything a Sushi Chef would need, starting with a hand sink, a cutting board, refrigerated preparation table, and sushi display case.
Restaurants, Trailers, Events, and much more...
Portable Sinks are ideal for concession trailer, food trucks, food cart, high schools, summer camps, outdoor parties, swimming pool, festivals, fitness center, tattoo saloons, medical care, dentist office, public parking, banquets, kiosks, mall and many other functions. Our Portable Sinks feature hot and cold running water with 110VAC power supply option. With water storage and drainage tanks that can hold up to 5 gallons of fresh water and 7 gallons of waste water, our sinks make cleaning, sanitizing and rinsing super easy…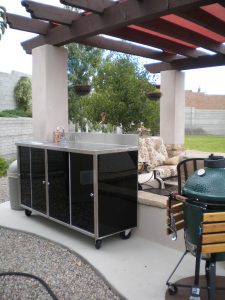 Manufacturing Portable Sinks & Bars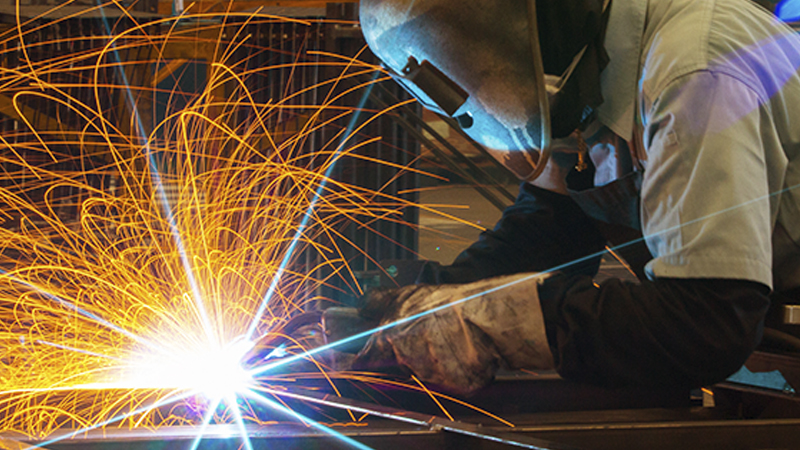 We specialize in manufacturing portable equipment for your restaurant, kiosk, or small business. Working with stainless steel on a daily basis, our team has over 20 years in experience & knowledge with this Stainless Steel Metals.
We also use aluminum composite panels in a variety of colors, giving our equipment different looks while remaining strong & sturdy. Our Portable Equipment is made of 304 Stainless Steel with options of Aluminum Composite Panels & Acrylic Sliding Doors.
Contact Us!
Porta-Sink is a part of U.S. Ice Machine Mfg Co, a United States Manufacturing Company specialized in manufacturing stainless steel products for restaurants and other companies alike.
Visit Us!
650 NW 123rd ST
N. Miami, FL, 33168
Phone: (305) 681-0023
Contact Us!
Toll Free: (877) 681-6623
Phone: (305) 681-0023
Email: help@portasink.com




Leave us a Message!
Send us a message! Have questions, want to learn more, feel free to send us a message through our contact form. One of our sales associates will reply or get back to your message promptly.